Covid-19 Status
Due To The Governor Of Colorado Issuing A "Stay At Home" Order For The Entire State, Preferred Preowned Will Be Closed Until At Least April 13th. Our Sales Staff Will Continue To Answer Emails And Phone Calls Remotely During This Time. 
For Immediate Sales Questions Please Call One Of The Salespeople Listed Below:
CORY  719-651-9661
JASON 719-600-8724
J.T. 719-557-2668
ZACH 719-210-0974 
A Message from Dealin Doug Moreland: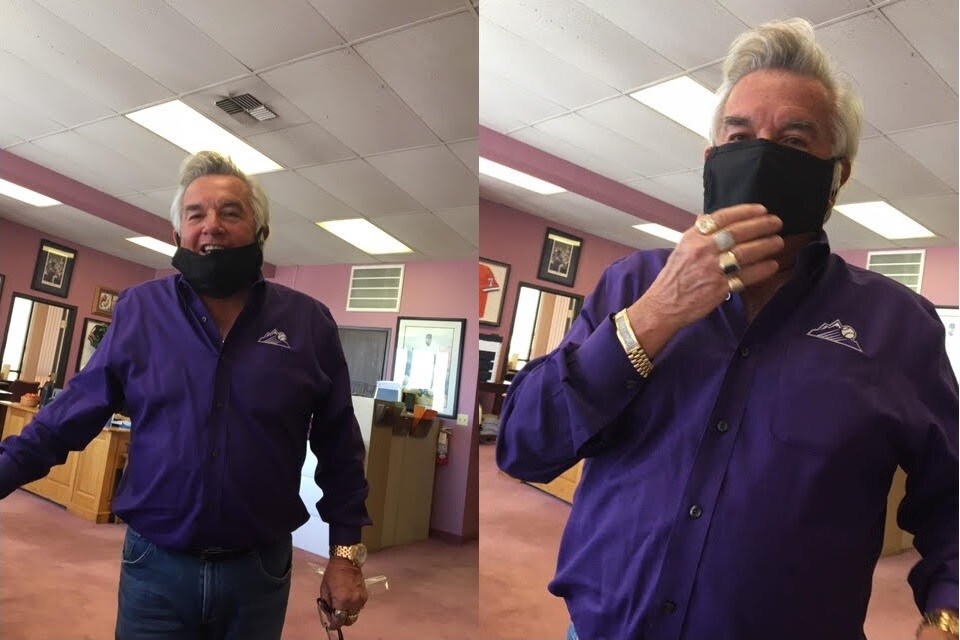 After 40 years in business, Dealin' Doug has seen good times and bad, and Covid-19 is a mighty challenge. We are doing our part, including Doug wearing his mask, at work every day and confident that all will get thru these difficult days.

Dealin' Doug is committed to his employees - if they want to work, they have a job and can provide for their families.

Dealin' Doug is committed to his customers - a reliable vehicle is essential, so DealinDougDealerships.com are open - Some customers are experiencing for the first time how easy it is to have a vehicle delivered. Save time and shop online!

Dealership service bays are open - sanitized and clean, practicing careful, compliant protection and focused on customer's safety, including online service scheduling, early bird drop off, pay online and pick up after hours.

Dealin' Doug wants you to know we are here for you. Nobody beats a Dealin' Doug Deal.

Stay safe and together we will get through Covid-19.