Why You Should Buy From Preferred Preowned North
Explore Affordable Preowned Inventory at Preferred Preowned
What Makes Preferred Preowned the Best Destination for Preowned Models?
First and foremost, we offer a plethora of used cars that caters to drivers from all over. Popular models from Ford, Chevrolet, Dodge, Toyota, Nissan and more stand next to luxurious options from BMW, Acura, Mazda, and Audi. You can narrow down your search using our online inventory page and pick out a few of your favorite models. Then, swing by our dealership and test drive them to find the one that suits you the best.
When you're searching for a bargain deal that won't break the bank, you'll find a vast inventory of high-quality pre-owned models available at our Colorado Springs dealership. You'll also notice our attention to customer service. We put the needs of you above all else and we strive to find a model that will fit your driving lifestyle.
We pride ourselves on the level of customer service we offer which is why we're ready to greet you when you first walk into our front doors. Our friendly team will walk you through every step in the process of buying a pre-owned model from us. But we never pressure our drivers into making a choice they are uncomfortable with. Our goal is to guide you through the shopping process and help you make an informed decision for what works for you and your budget.
At Preferred Preowned North, we have dedicated more than 40 years to serving the Colorado Springs Community. For decades, Colorado Springs drivers have come to us to get great deals on their favorite high-quality pre-owned vehicles. From the moment you set foot on our lot, you will be treated to a different kind of dealership experience.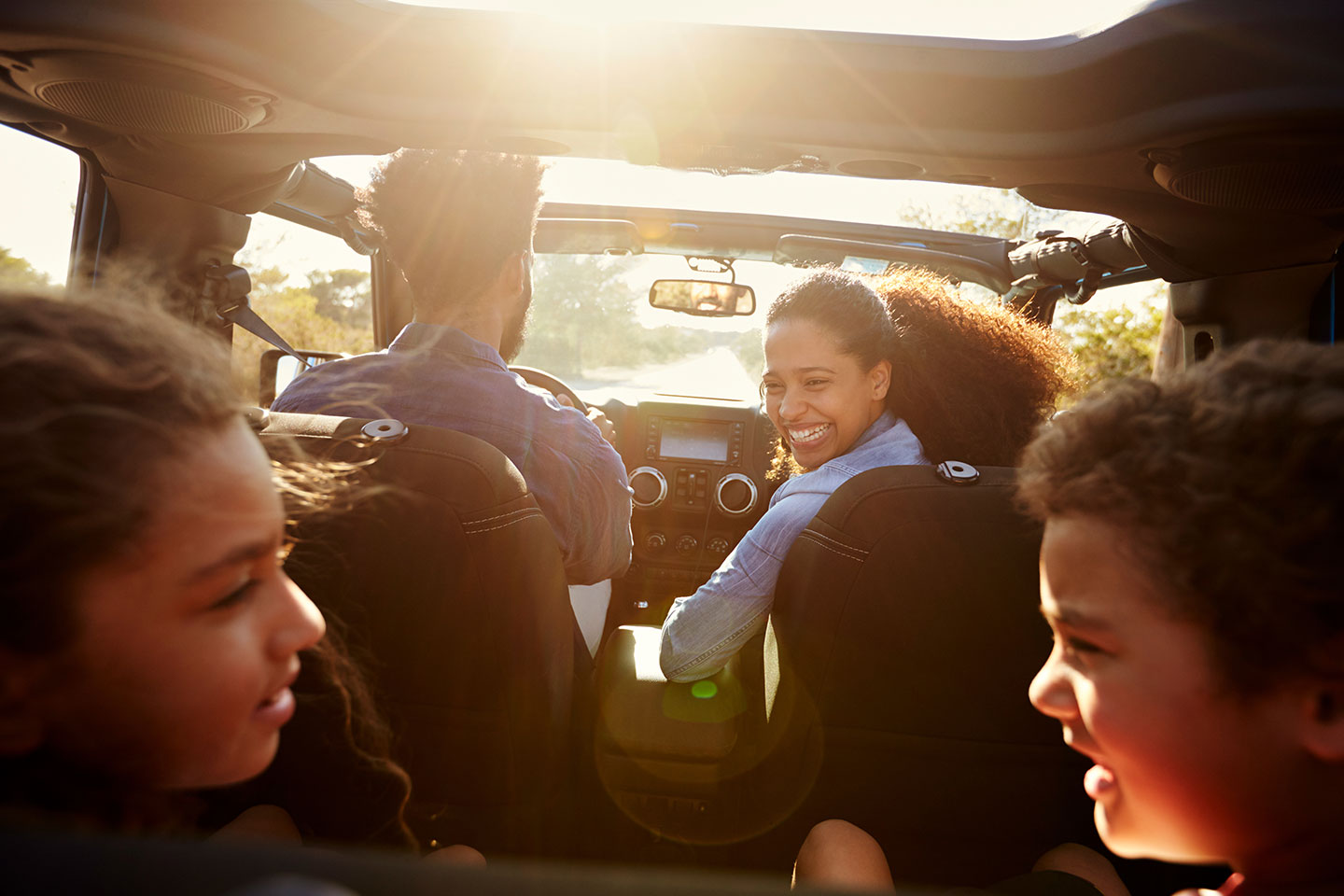 Dealin Doug Certified Advantage
With the Dealin Doug Certified Advantage program, you can get your pre-owned vehicle in Colorado Springs with a fantastic warranty. When you purchase one of our Certified Pre-Owned vehicles, you can get either a Three-Year/100,000-Mile warranty or a 12-Month/12,000-Mile warranty, among other benefits.
Great, Non-Pushy Staff
Let's be honest - car dealerships often get a bad rap. Many dealerships out there have tarnished the car dealer industry with pushy, rude salespeople who refuse to treat their customers like people.
But at Preferred Preowned North, we strive to be different. Our salespeople have been trained to have a people-first mentality, treating our customers like family. Also, our salespeople will not be pushy, allowing you to have room to breathe as you check out all the cars you want.
Competitive Pricing
Want to get a great deal? Then be sure to come to Preferred Preowned North. When you decide to take your business to our dealership, you will find that we offer competitive, honest pricing on all of our vehicles. In addition to that, we are willing to negotiate the prices of our vehicles.
Our financing team will work together to determine the financing option that's right for you. We'll walk you through every step of the way so that you can leave guesswork at the door.
Our New Service Center
In April 2021, we totally revamped our service center to offer our customers a new experience. While our service center is new and we have plenty of new tech, our service center staff members are still the same and have received the same great training as before. When you visit our expert service technicians, you will be treated to quick, effective service.
PLUS - if you purchase a vehicle from Preferred Preowned North, you will receive a free oil change at our service center!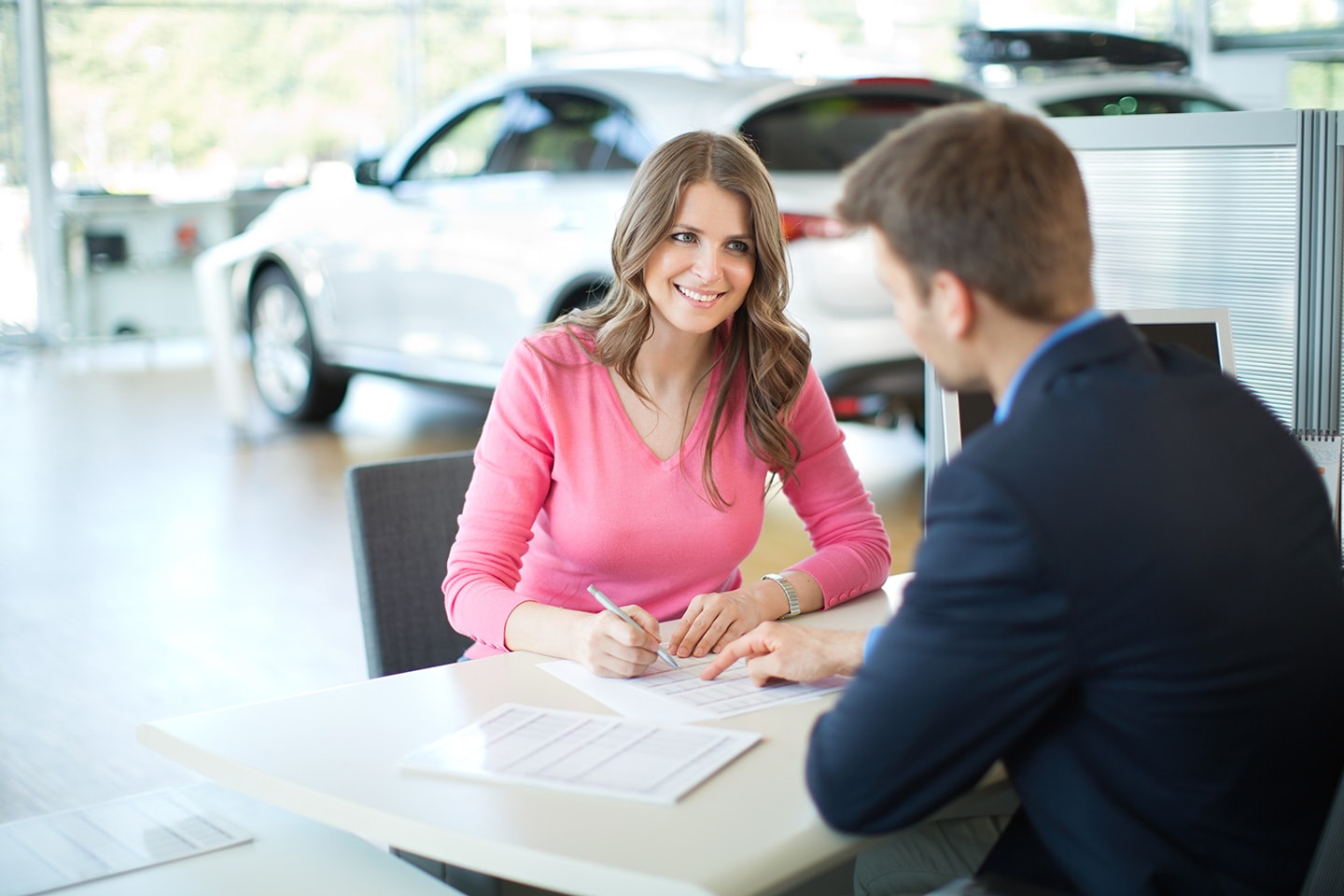 Frequently Asked Questions About Preferred Preowned North
What Are the Benefits of Buying a Used Car (versus a new car)?
One of the strongest benefits of buying a used car is that shoppers in Colorado Springs, CO will not have to worry about the hassle of "new car depreciation." This term refers to the immediate loss in value that each car suffers as soon as they're driven off the lot. While the vehicle itself remains in great shape, it loses considerable resale value for its previous owner. However, all of our used cars near Aurora have already passed this depreciation phase, so they're better able to retain more value.
Aside from our affordable prices, another key benefit to shopping used comes from our variety. Preferred Preowned North carries a wide variety of brands, including high-end luxury cars.
What Should I Consider When Buying a Used Car?
Shopping used requires you to consider several factors including price, mileage, condition, and your own individual needs. While a low-price, high-mileage used car under $15,000 may be beneficial for drivers with shorter commutes in Englewood, CO, it might not be as beneficial to someone in Colorado Springs who takes frequent trips out of state. Shoppers should always check the CARFAX® Vehicle History Report attached to each of these vehicles to ensure they have a good vehicle history report and background.
Is a High Mileage Car Worth Buying?
High mileage cars can be beneficial if in the right condition. There are a variety of factors to consider when considering a high-mileage vehicle. First, Littleton, CO shoppers should consider how many previous owners the vehicle has had and the year in which it was released. A used car with over 100,000 miles, but with only one previous owner, will most likely be in better condition that a high-mileage vehicle that has changed owners many times.
Should I Buy a One-Owner Car?
Yes, a vehicle with only one previous owner will likely still be in excellent condition. Even if the vehicle has been in an accident in the past, our service center technicians perform a lengthy inspection on all of our inventory to ensure any issues have been addressed. Typically, vehicles backed by a CARFAX® One-Owner certificate are low-mileage and relatively new.
Why Buy from Our Dealership as Opposed to a Third-Party Seller?
PPO Cars near Parker, Colorado is a great place to get guaranteed quality and value which you might not find from a private seller. Buying a used car from a third-party usually involves a certain level of trust, unless you are a trained mechanic who can inspect the vehicle on-site.
Ready to start the process? Give us a call today and we'll schedule you an appointment to swing by and see what's in store!